Below, I've listed the most common romance subgenres and the elements that define them. I've also specified the range of heat levels covered in each genre, along with some examples of popular novels that fall into each category.
❤ Contemporary Romance
The largest of all romance subgenres, contemporary romance is assigned to novels set in modern times, and the stories reflect the technologies, issues, themes and societal norms evident in everyday life.
Many authors agree that intimate encounters in contemporary romance novels should be both consensual (for both partners) and responsible (think safe-sex practices). Strong heroines often feature in these stories, though bear in mind strength comes in many forms, and toxic masculinity is not considered a sexy trait in the hero.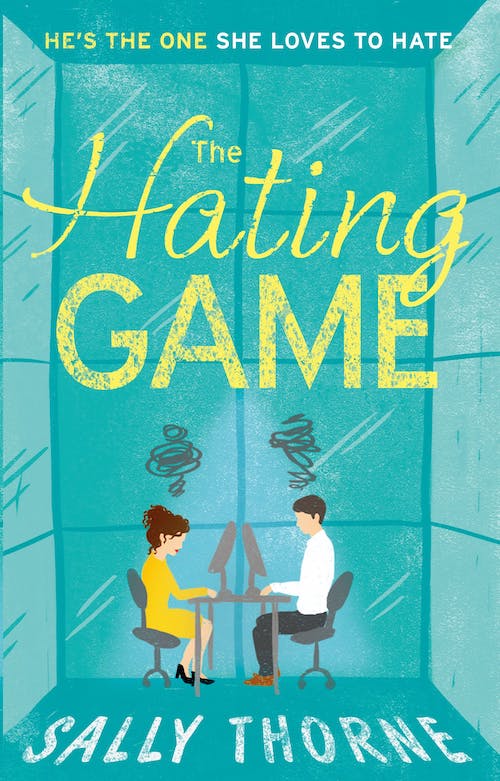 Heat range: PG – MA 15+
Dive into the subgenre with: The Hating Game by Sally Thorne
More examples: Dear Enemy by Kristen Callihan, The Spanish Love Deception by Elena Armas, The Kiss Quotient by Helen Hoang
❤ Erotic Romance
This subgenre is not to be confused with erotica, which uses explicit sex to explore an individual's sexual journey. In contrast, a romantic relationship is central to the narrative in an erotic romance, with explicit sex playing an intergral role in the development of that relationship. Remove the sex and the plot would be damged.
Sylvia Day explains that "often, it is through sexual interaction that the characters communicate and express themselves in ways they cannot verbally. The sex scenes should be major pivot points in the romantic story arc . . . [and a] Happily Ever After is a requirement." Sylvia Day: 'What is an erotic romance?'
Heat range: R 18+
Dive into the subgenre with: Fifty Shades of Grey by E.L. James
More examples: Bared to You by Sylvia Day, Beautiful Bastard by Christina Lauren, Temptation by Ivy Smoak
❤ Paranormal Romance
Stories that fall into this category are set in the world as we know it but feature otherworldly characters, such as vampires, werewolves, angels, demons, ghosts, telepaths, and so on. At least the protagonist or the love interest is a supernatural creature, though sometimes both characters will be.
Worldbuilding is important and should be a major focus for writers. While stories are set in the everyday world, the paranormal element will have its own set of customs, rules, social hierarchies, governing leaders, conflicts and fundamental realities — and these will often play a role in the development of the central romance.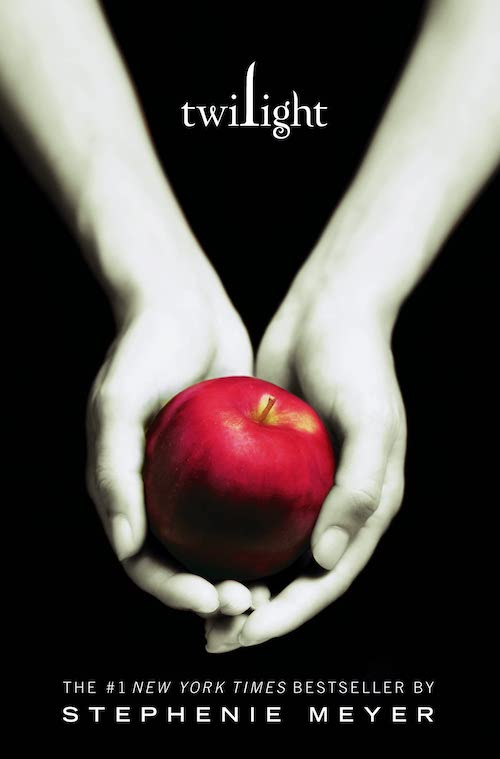 Heat range: PG – MA 15+
Dive into the subgenre with: Twilight by Stephenie Meyer
More examples: Angel's Blood by Nalini Singh, Allure of the Vampire King by Bella Klaus, Darkest Moon by Linsey Hall
❤ Historical Romance
A broad range of historical settings feature in this subgenre of romance. Basically, any story set prior to the 1970s is classified as historical, so further subcategories are often used to define stories — 20th century, ancient world, medieval, Regency, Scottish, Tudor, Victorian and Viking are all listed on Amazon as categories of the genre.
Writing historical romance is not for the faint-hearted. Extensive research is required to ensure a true representation of the chosen time period — while some readers are more forgiving of oversights, historical enthusiasts can be unforgiving. Details pertaining to dress, technologies, customs, law, social hierarchies, governing leaders and political conflicts of the time should be thoroughly investigated.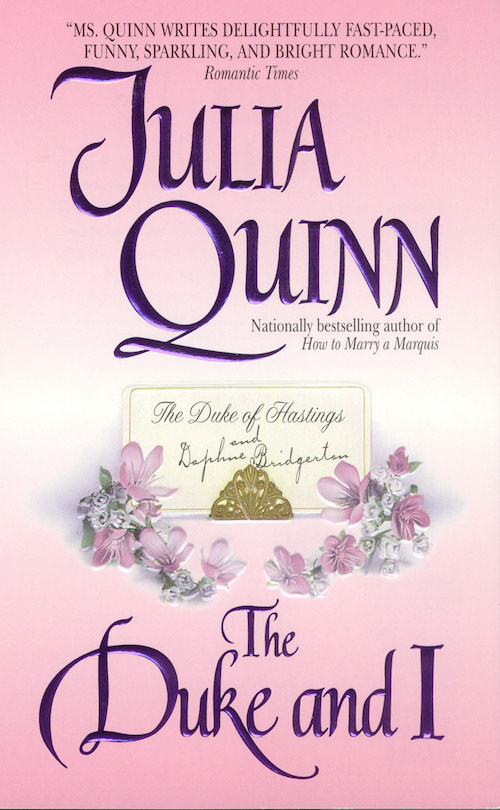 Heat range: G – MA 15+
Dive into the subgenre with: The Duke and I by Julia Quinn
More examples: Outlander by Diana Gabaldon, The Perfect Rake by Anne Gracie, The Designer by Marius Gabriel
❤ Romantic Suspense
Everyone loves a bit of intrigue, right? That explains why romantic suspense is a hugely popular subgenre of romance. In these stories, while the romantic relationship is central to the plot, suspense, mystery and/or thriller elements play an equally integral role.
The suspense plot often involves drugs, murder or a kidnapping, and tension is evoked in the reader through action and adventure, life-threatening situations, and dangerous criminals. These elements, however, cannot overshadow the romantic plotline. The two should be combined and on equal footing to ensure a satisfying reading experience for fans of the genre.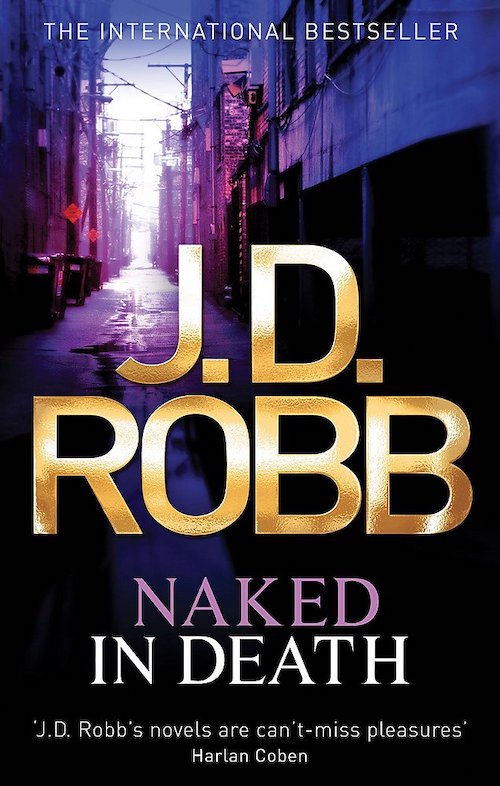 Heat range: PG – MA 15+
Dive into the subgenre with: Naked in Death by J.D. Robb (Nora Roberts)
More examples: The Vanishing by Jayne Ann Krentz, Break and Enter by Lori Matthews, The Investigator by Anna Hackett